Finding the exact date of the day Ice Cube refers... →
leahleahleahs: thegoddamazon: hiphopfightsback: hiphopfightsback: CLUE 1:      "Went to Short Dog's house,        They was watching Yo MTV RAPS" Yo MTV RAPS first aired:                Aug 6th 1988 CLUE 2: Ice Cube's single Today Was A Good Day was released on:                Feb 23 1993 CLUE 3:       "The Lakers beat the SuperSonics" Dates between Yo MTV Raps air date...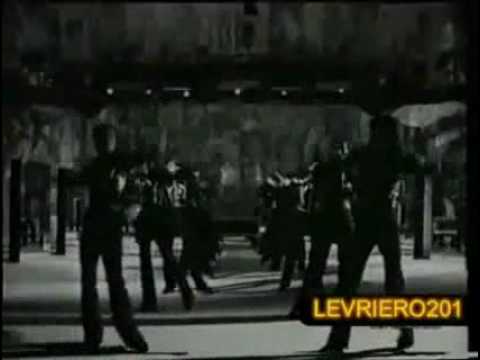 Procrastination
Tomorrow is the last day of classes for my Special Education, M.A. program, so I have a shitload of assignments to finish up… So naturally, I decided to take one of my assignments— a simple journal— and use it to shake off some of my rust as a writer and reflect on my experiences. ————————— [[MORE]] I am a person of color...
Hello Sunshine: Girl Meets World →
mishlapi: drinanightingale: dfishel: First of all, let me say that you, the fans of Boy Meets World, have been awesome. That word is often used incorrectly by people, including myself, on a daily basis but you have truly been awe inspiring. You, yes, even YOU, are the reason…
Holiday Reflection
There have been tons of amazing things about being home for Thanksgiving break. Family, friends, my girlfriend, food, Disneyland, UCLA, and more food have all reminded me that I have plenty to be thankful for. All the love and familiarity I've felt since I landed at LAX on Tuesday night have been a wonderful remedy for my current struggles that come with living in a new place and working a...
the one- kanye, big sean, 2 chaaiiiinz and marsha...
1 tag
Camp Hope
This is a blog I wrote on MySpace 4 1/2 years ago after visiting a tent city in Ontario, California that was labeled as the first "Bushville" at the beginning of the recession. I was a senior in high school and I had a heart of gold. I went to my old blogs in search of inspiration— if nothing else, this at least reminded me of how I started to become who I am today and got...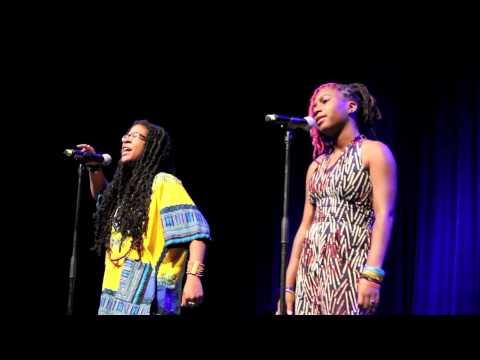 post-grad life.
mishlapi: I really miss my friends.
When THIS scene comes on in The Lion King
ruinedchildhood: EVERYBODY KNOWS IT'S. ABOUT. TO GO. DOWN! "GET IT SIMBA!"
coltontangg: "worst comes to worst, my peoples...
2 tags
3 tags